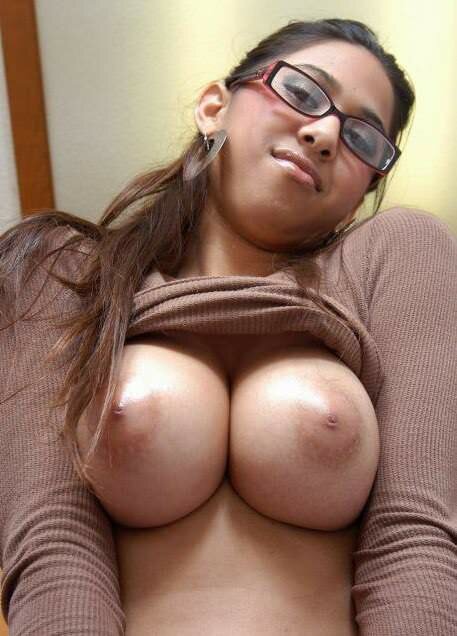 I have been reading these stories for a while now and thus would like to share one of my personal experience. This is my first ever attempt to write any story so please cooperate and forget if you find any mistake.
Introducing myself, i am shaan( name changed) a 22 year old athlete 5'11 a bit tanned good looking and good physique. And the star of my story is a beautiful girl sakshi( name changed ). Having perfect features slim 5'8 tall, long black thick hair, sharp eyes and such perfect pink lips. So this happened almost year ago when after being in same college for almost two years and thinking about her day and night i couldn't gather guts to talk to her.
We both used to pass smiles at time but still i never could manage to go and talk to her. Then being a popular student in college one of my lecturer called me and asked me to manage up the next annual event of the college and introduced me to the girl of my desire bingo! She told me she's gonna be helping in managing the upcoming event.

Then we both went out and started to have a general conversation . Days passed and with time we became good friends .
As event was getting closer we both decided to stay till late in college for looking after the preparations of the society and to see if there's anything else which can be done to improve the day. After working till late i asked her if i could drop off her home as she looked tired to travel (luckily i took car to college that day. ) she accepted the proposal and while her way to home she asked me to join in at her place for dinner as she used to stay with 2 of her friends in a flat from her home town(mumbai) .
As we enter her flat we came to know that both of her friends were out for movie and then gonna stay at their friends place tonight as its off the next day due to weekend. She asked me to close off the door and make my self comfortable. Then we both felt a bit hungry and i went to kitchen to make cold coffee for both of us while she ordered some food.
While having cold coffee she very generally told me that she used to like me( i was a bit shocked to hear that because i never expected it ) to which i replied i still do. She was like seriously? And i was like yea.! She told me that her friends used to say so but she never felt so. And we both started smiling again with a bit of blush on both of our faces. Suddenly door bell rings i receive the food pay him off his amount and come back to table. She gets the plates for both of us as we both were really very hungry .
While eating food she comes and sits a bit close to me . As we are done with again started talking and discussing about each other lives . I don't know from where i got the guts and suddenly during the conversation i tell her that i like you and would love to be in a relationship with you. To my surprise she just got up and hugged me said i would love too be with you. I made her sit on my lap and sat quietly hugging her for next 5 mins. After a while i broke the silence telling her that its the best feeling of the world and put my lips on hers and started kissing her to which she also replied by letting her beautiful lips open and let the tongues do the job. We both kissed for long .

I took my hand on her back and feeling her body in no hurry she was also reverting well by taking her hands in my hair and rubbing her hands softly between them. I came down to her neck and licked it from everywhere licked her shoulders too removing her tee from side while sitting . Then we both decided to go in her room. As soon as we entered she locked it up and we started to kiss again. This time a much passionate one.
As the kiss proceeded i got my hands on her boobs and pressed them slowly which made her more hornier . I came down to her waste and slowly taking her tee up i took it off. She was simultaneously opening my shirt buttons and i took it out without any delay. Then she was in her bra . I started to lick her shoulders kissed everywhere bringing her bra strap down .
Then slowly took my hands behind her opened her hook and removed her bra saw her cute face and started to suck her boobies.

Took one of them mouth and pressing the other one and shifting to other one after sucking one. We both became a bit wild after that and took of our denims quickly and even our under wear's.
Then we both lied down on bed and she told me she's a virgin but would like to loose her virginity it to me right now and i told her me too to which she was shocked and asked me if i carry a condom and i said no and then we both decided to get one first. (i bolt down and got one within 7-8 mins) took my clothes off and lied back with her. She was waiting with same passion. I wore my condom and slowly as learnt from the porns i entered my hard rock penis into her vgina and she screamed loudly( even i was having some pain but i controlled) .
Then i kept my hand on her mouth and started moving slowly in her pussy gradually increasing speed. And after a while her pain decreased and she started to moan in pleasure she reached her orgasm and i released my load. And then we kissed and slept hugging each other again.